The family of a 13-year-old Australian girl who died from "chroming" has urged action to prevent similar deaths from occurring. 
"We want to help other children not fall into the silly trap of doing this silly thing. It's unquestionable that this will be our crusade," Paul Haynes, the girl's father, told Australian outlet the Herald Sun. "No matter how much you lead a horse to water, anyone can drag them away. It's not something she would have done on her own.
"The ripple effect is that this is absolutely devastating. We've got no child to bring home."
Esra Haynes died after she inhaled fumes from a deodorant can, causing her to go into cardiac arrest March 31. She remained on life support eight days, at which point doctors determined her brain was "damaged beyond repair" and her family decided to turn off the machines.  
GRANDMOTHER, 95, DIES AFTER POLICE SHOCK HER WITH STUN GUN: 'COMMUNITY IS OUTRAGED'
"[It was] just a regular routine of going to hang out with her mates," Andrea Haynes, the girl's mother, told the Australian news program A Current Affair.
"They're asking us to bring our family, our friends, to say goodbye to our 13-year-old daughter," Paul Haynes said. "It was a very, very, very difficult thing to do for such a young soul."
DEEPFAKE AI TECH COULD ASSIST AND EMPOWER ONLINE PREDATORS, SAFETY EXPERT WARNS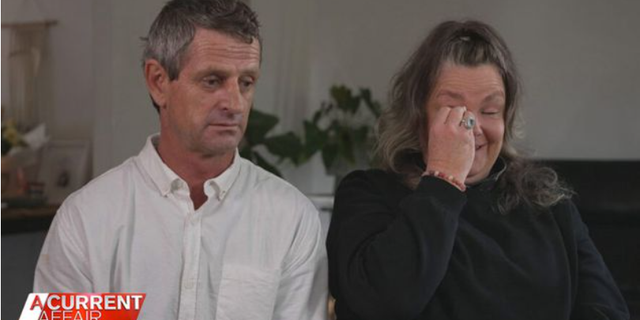 Chroming, which appears to be an evolution of a decades-old trend of huffing or sniffing, involves the participant sniffing anything from aerosol cans to metallic paints, gas and solvents. Two boys, both 16, died from participating in the trend in 2019, according to The Straits Times. 
Chroming has a broader definition, but the name arose from the act of sniffing chrome-based paint as a means to get high, according to the National Retail Association.
NICK KYRGIOS WITHDRAWS FROM FRENCH OPEN AFTER SUFFERING FOOT INJURY DURING ARMED CAR ROBBERY: REPORT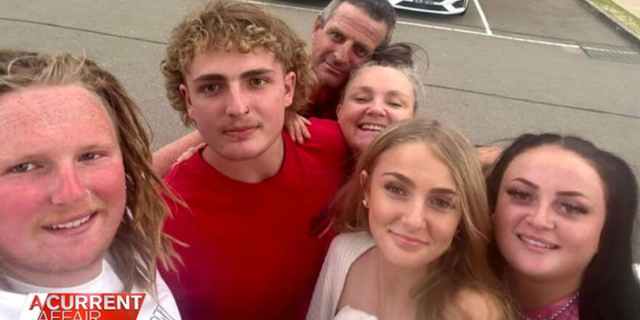 The Victoria Education Department in Australia said it would increase efforts to provide children with more information about chroming and its deadly effects following Esra Haynes's death. 
Haynes' parents have also urged schools to teach CPR and are lobbying for a safer and less toxic deodorant formula. 
CLICK HERE TO GET THE FOX NEWS APP
"We definitely have a mission to raise awareness for kids and anyone that does it," her sister Imogen told reporters. "We don't want that to happen to anyone else. We don't want another family to go through this. It's absolutely horrible."
Some stores in Australia, including Woolworths and Coles, have started to lock aerosol deodorants behind a glass case in response to the trend, People reported.