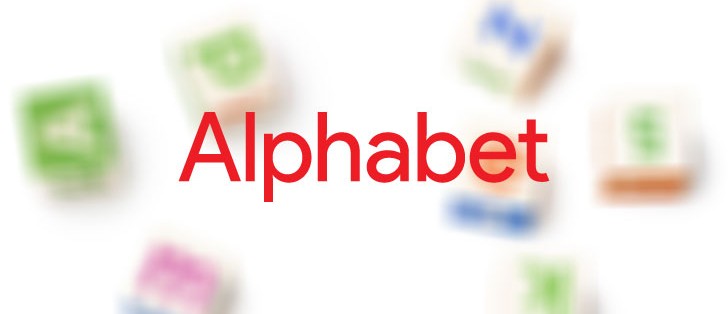 Alphabet just released its quarterly financial report, and the results are better than expected by analysts. Yearly sales rose 41% to $65.1 billion, while profit between July and September was nearly $19 billion (or $27.99 per share), beating expectations of $24.08 per share.
| | | | |
| --- | --- | --- | --- |
| | Q3 2020 (in $ million) | Q3 2021 (in $ million) | Change |
| Revenue | 46.173 | 65.118 | 41% |
| Income | 11.247 | 18.936 | 68% |
The biggest chunk of income comes from Google advertising, with $53.1 billion brought in by the division that includes Google Search, YouTube Ads and Google Network. According to Philipp Schindler, Chief Business Officer at Google, the consumers shift to digital purchases and the trend is here to stay.
Reuters added that while competitors such as Snap Inc (the mother company of Snapchat) and Facebook were hurt by Apple allowing iPhone users to limit what data they send to advertisers, this hasn't affected Google as much. The media quoted Ruth Porat, Chief Financial Officer at Alphabet, who reported "a modest impact of YouTube Ad sales".
Companies and advertisers are also spending less because they are struggling to keep staff up and shelves stocked amid the supply-chain issues across the globe. But according to Schindler, Google was affected only in automotive ads.