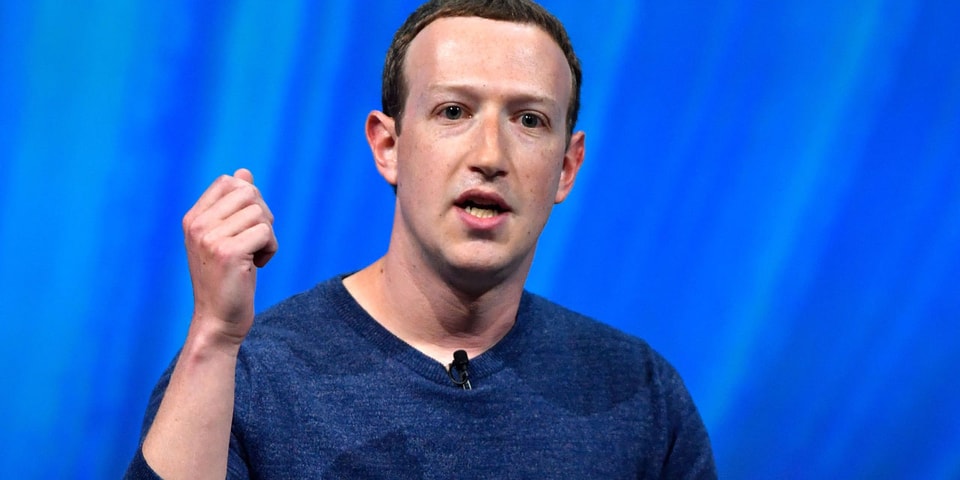 Mark Zuckerberg appears to have lost over $6 billion USD on Monday, according to Bloomberg's Billionaire Index, after Facebook experienced a global outage that also took out Instagram and WhatsApp for several hours.
According to Bloomberg, the company's stock fell by nearly 5% on Monday after a massive selloff, pushing Zuckerberg's net worth down to $121.6 billion USD. According to the Index, this puts Zuckerberg below Microsoft's Bill Gates, LVMH's Bernard Arnault, former Amazon CEO Jeff Bezos and Tesla's Elon Musk.
The selloff came after a series of leaks were published in the Wall Street Journal — dubbed The Facebook Files — that revealed Facebook's acknowledgment of issues within its platform and its failure to resolve them. On Monday, former Facebook data scientist Frances Haugen revealed herself to the whistleblower on "60 Minutes," accusing the platform of putting "profit over safety" of its users.
Also on Monday, Facebook and its affiliated platforms went offline for several hours without an official explanation from the company. Mike Schroepfer, the company's chief technology officer, tweeted that the company was experiencing "networking issues" and was working to "debug and restore as fast as possible." By 6:00 p.m. ET on Monday, Instagram service appeared to have been restored to some users.
In case you missed it, a leaked Facebook study confirms celebrity Instagram content is linked to negative feelings for viewers.